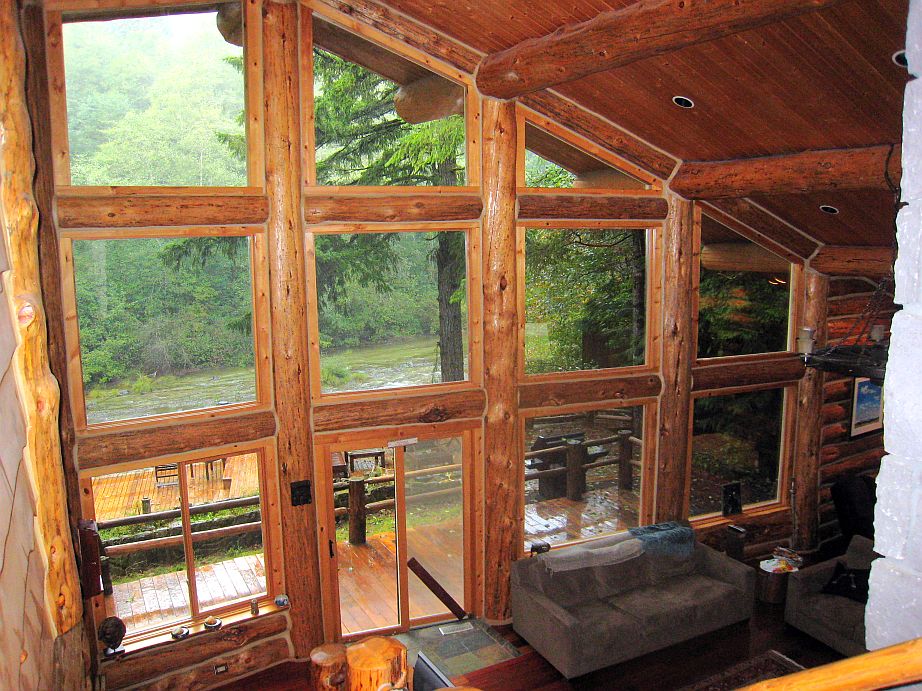 Washougal River Log Home
I recently listed my home with Dan and Kathy Huntington and cannot say enough about their dedication to selling my home. My experience began with the market analysis of the homes value. They provided multiple comps to support their valuation with comments on the pros and cons of each property in comparison to mine. They found a buyer prior to the home entering the MLS system, which in this market is unbelievable.They then walked my through each step, working on appraisal with comps for the appraiser, inspection, coordinating repairs, and even coordinating a map amendment with FEMA to allow for cheap flood insurance rate. Through out the process they communicated and responded promptly to every question I had. I have bought and sold many homes in the last 15 years and Dan and Kathy are the best realtors I have worked with during this time. I have already recommended them to friends. It would be impossible to find agents more knowledgable in the Washougal/Columbia Gorge area.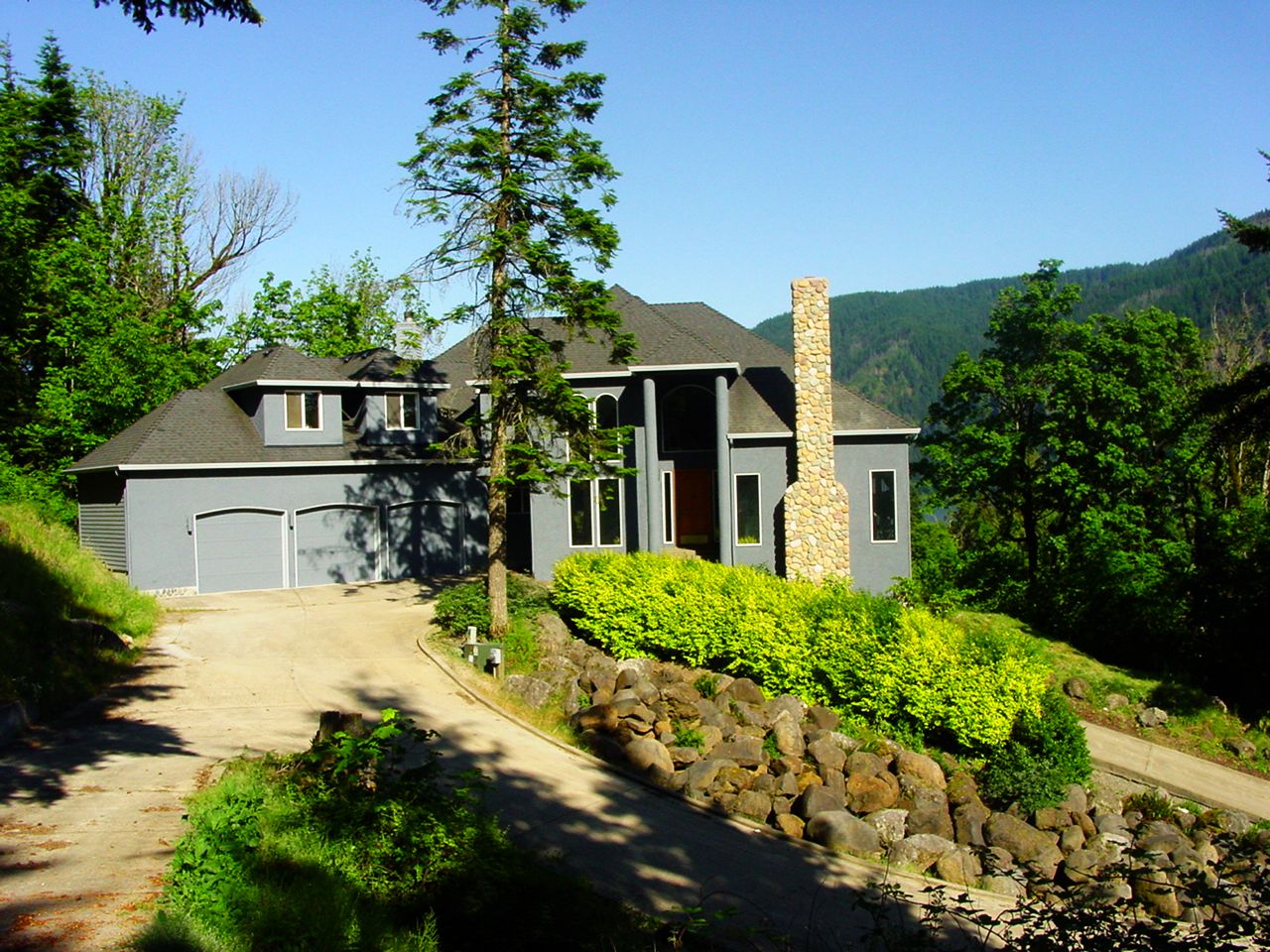 Beverly Road View Home on Acreage
Even though Dan and Kathy represented the sellers of the home we purchased, we feel we were treated as if they were our own agents. They worked very closely with our agent to quickly answer any questions or provide information we asked for. They have been, and continue to be, a wealth of knowledge for us well after the sale has been closed. It is pretty obvious that they love this area and have a vested interest in the people that live and thrive here. Whether you are buying or selling, you could not get better agents to work with. We love our new home, love the area, love the good people here, and are proud to call Dan and Kathy our own local expert agents.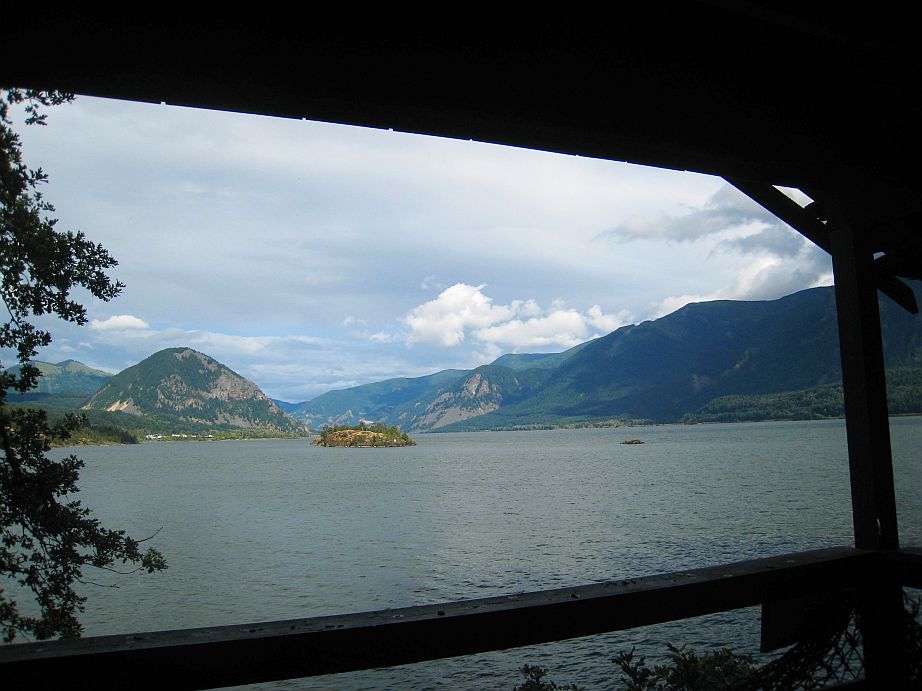 Stevenson Waterfront Home and Acreage
Dan & Kathy are awesome and have an incredible amount of professionalism and expertise. They brought me to the house of my dreams! I would highly recommend them to anyone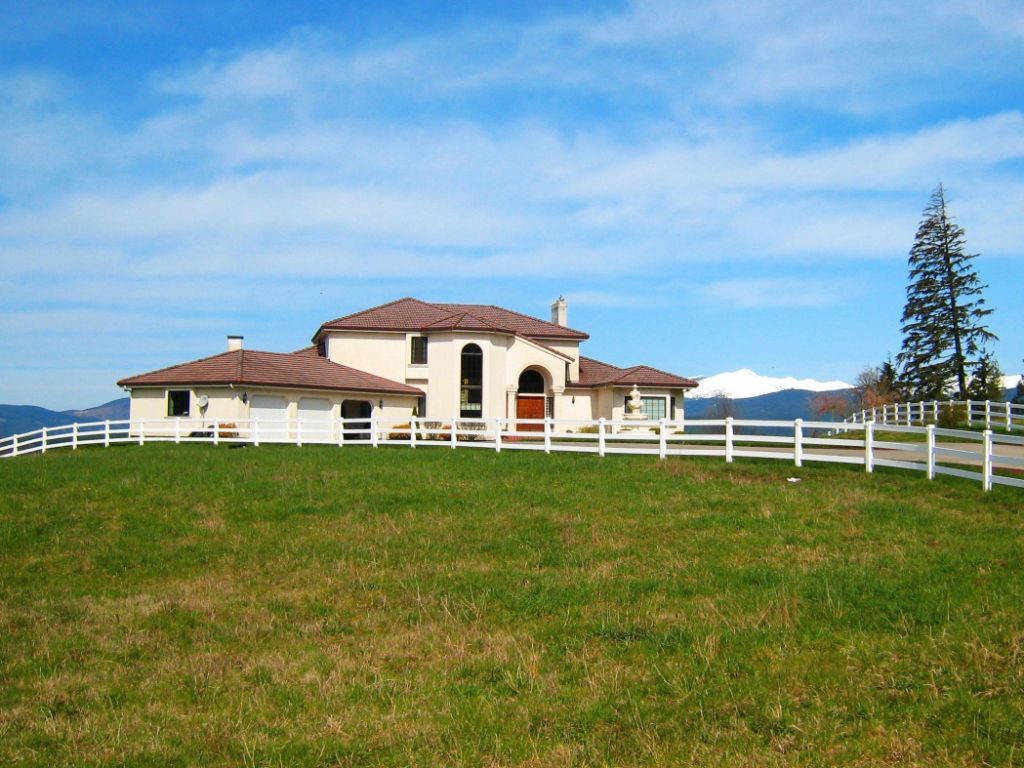 Mabee Mines Road Home
Dan and Kathy Huntington were just great to work with. We would recommend them highly, and would count on them again in the future to represent us. We were moving from out of state and with their guidance, knowledge, and expertise, felt confident that we were fully and thoroughly supported during the entire process. Dan and Kathy addressed each and every concern and question thoroughly, and returned our calls and emails promptly. Dan and Kathy represented us in a very professional, yet down-to-earth, manner that we appreciated very much.
Tommy Lane Acreage
Dan and Kathy were very easy to reach and meet with whenever we wanted to see property. They have extensive knowledge of the area where we were looking for property and with they're help we felt very comfortable with the land that we purchased. Also, they have been able to refer us to other's in the area for our future goal of building on the property. I would highly recommend Dan and Kathy.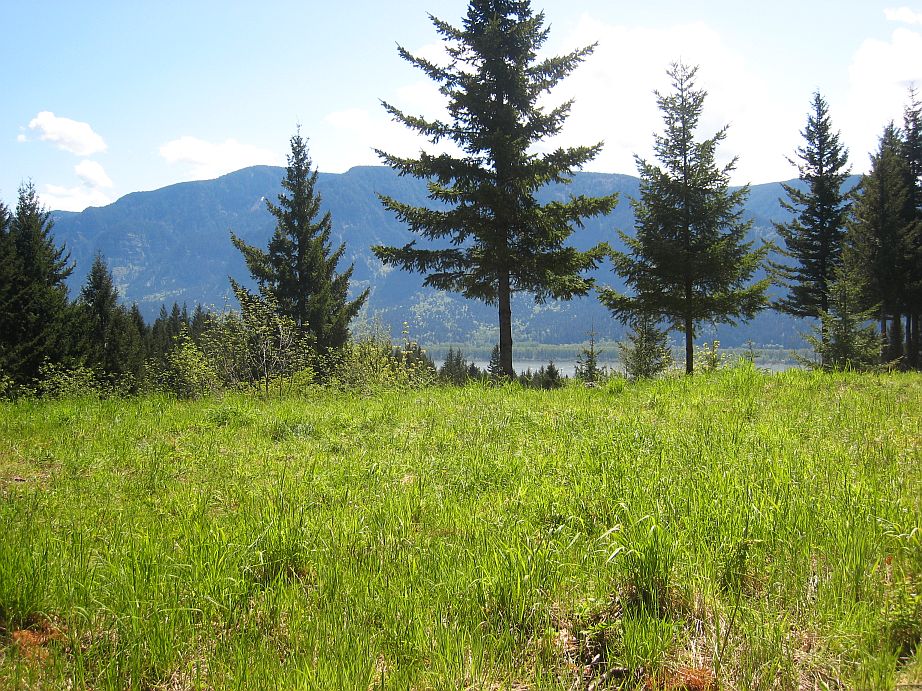 Archer Mountain Road Acreage
My wife and I were looking for land in the Columbia River Gorge area but lived in another state. After contacting Dan and Kathy they quickly put together various sites and homes to review. Once we landed on a site it took us a while to lock into making an offer. Dan and Kathy were very patient and did a great job of working with us and the seller. We are most impressed with how they continue to support us after the sale by recommending site surveyors, architects, etc. They even recommended some great restaurants :). We highly recommend them!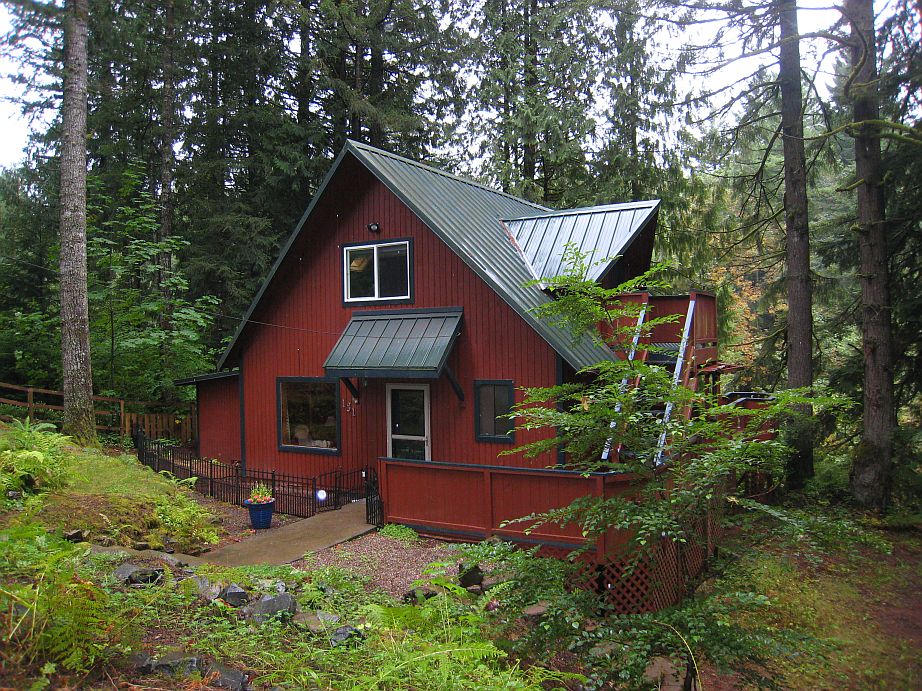 North Fork of Washougal Cabin
Dan is always available. Any requests are handle efficiently and thoughly. We were able to complete the whole sales transaction in 3 weeks time. Amazing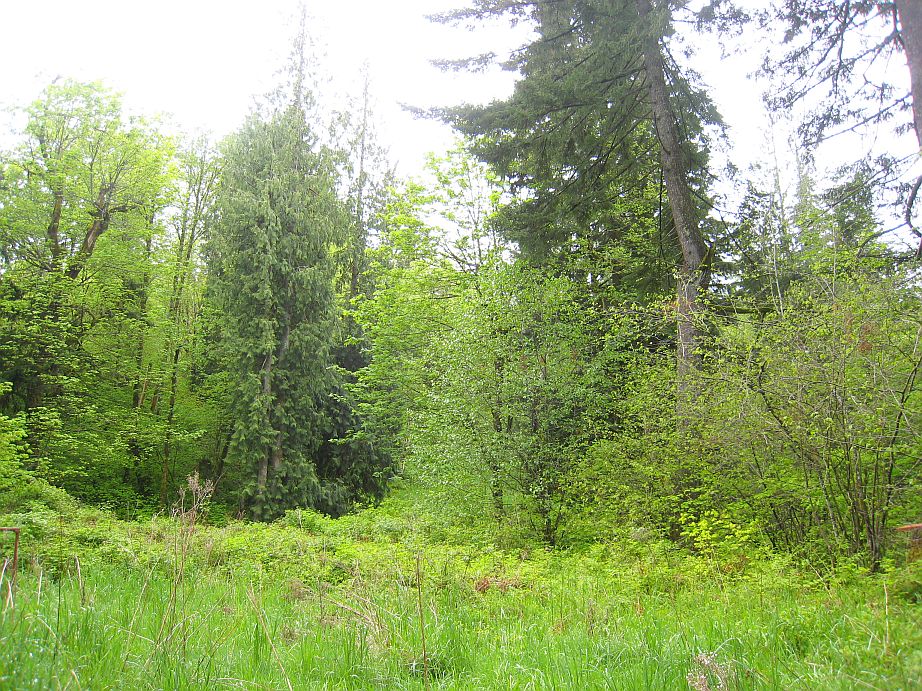 Washougal Acreage
Dan Huntington helped me purchase my property 12 years ago and gave me all the contacts I needed for preparing the land for home construction. In 2010 Dan and Kathy helped me purchase land adjacent to my existing property. They are very knowledgable of the area and I appreciate their enthusiasm for the natural beauty that can be found in the properties near the Cape Horn area that they specialize in.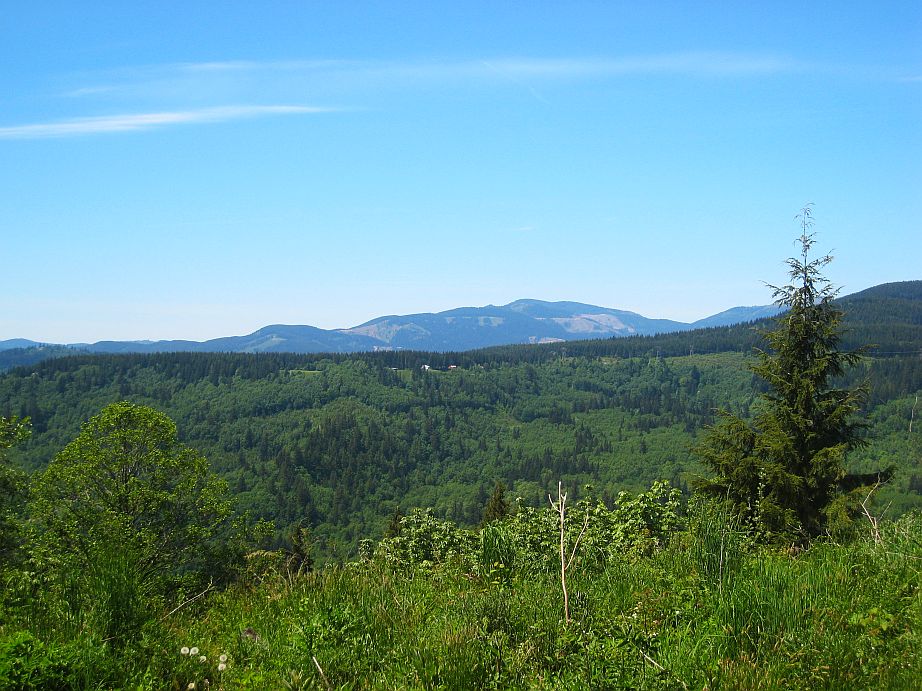 Washougal Area Large Acreage Parcels
Very knowledgable agent who goes out of their way to meet with us any time of day. They put a new name on customer service. Best agent we have ever worked with.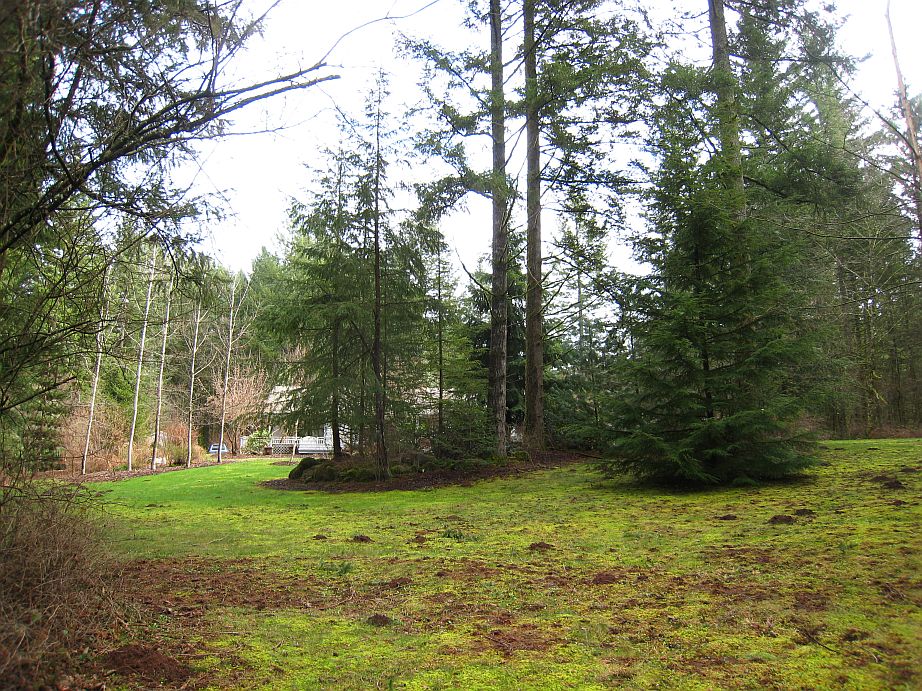 Washougal Home on Acreage
Both Dan and Kathy recognized the assets of the property that would appeal to a buyer. Located in a secluded country setting, they brought people for viewings who were genuinely interested in those assets. I always felt comfortable and appreciative of their efforts to keep the ball rolling. Since my move was to be cross country, they did everything they could to eliminate any concerns on my part to provide a smooth transition and that was accomplished.
Vacant Land - Acreage
Extremely pleased with their market knowledge and responsiveness. They knew what land was going for and how to price it fairly for a reasonably quick sale given the current real estate market. I would definitely use them to help in any other real estate transaction in the future.
Newquist Road Home on Acreage
Dan and Kathy helped me look into buying land in the Washougal area over a year ago. As my needs and time line changed from buying land to a house Dan and Kathy were there to help locate a home, make offers on the homes we liked, and ultimately find us the perfect home for the right price. They were prompt and professional throughout the negotiations and paperwork and offered local advice and answers to all of our questions. I'd highly recommend them.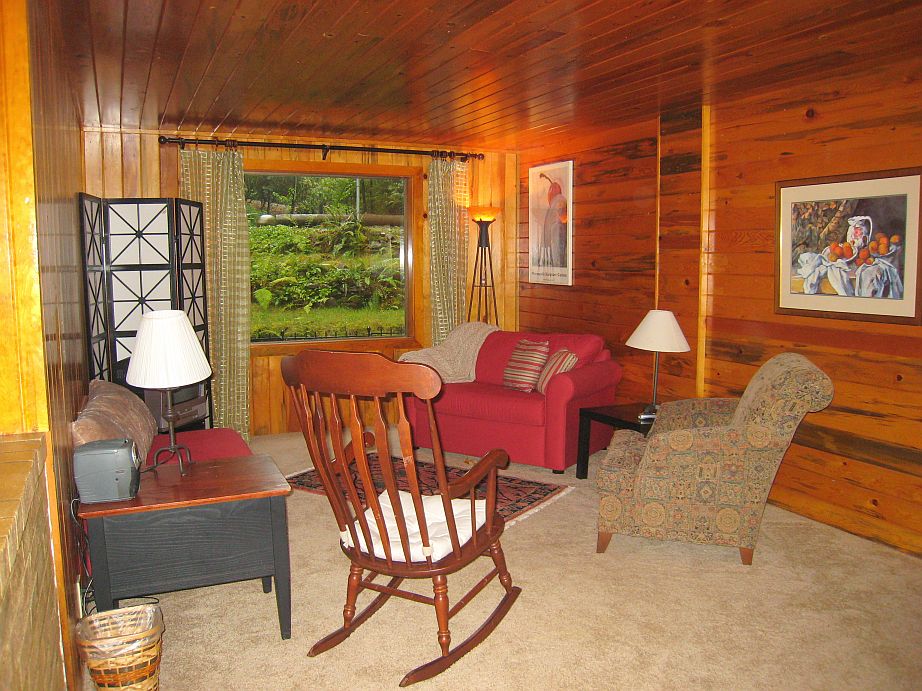 Riverfront Cottage
I had listed my little vacation rental with a different agent, and watched it grow stale on the market, having only two showings in over three months. As soon as I listed it with Dan and Kathy, the difference was astonishing. They did everything right, from paying attention to my want-list, to their market-savvy Internet presence, to their regular communications with me.

They sold the cottage lightening-fast, negotiating outcomes that made both seller and buyer happy. Dan and Kathy are not only competent and knowledgeable about both real estate law and the geographic area they serve, but trustworthy and ethical; rare qualities today. I give them my highest rating.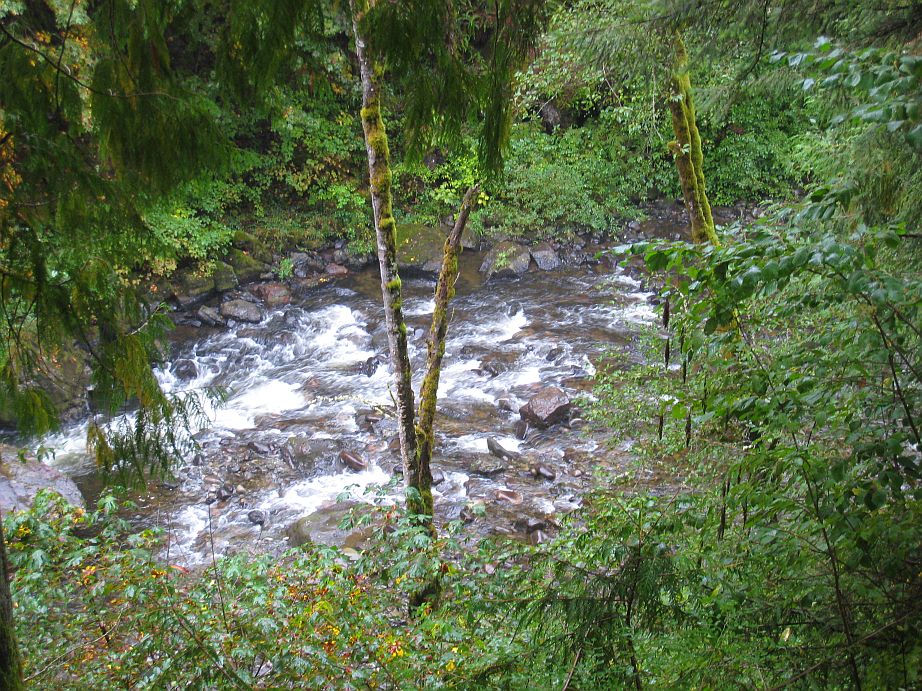 Riverfront Home
Kathy & Dan were gracious and patient. They know the area of Cape Horn, Washougal and Skamania County extremely well. If you are looking to buy a home or land in this area I can't imagine a better helper for your qwest!